Destination
Casablanca's historic heritage and relaxed lifestyle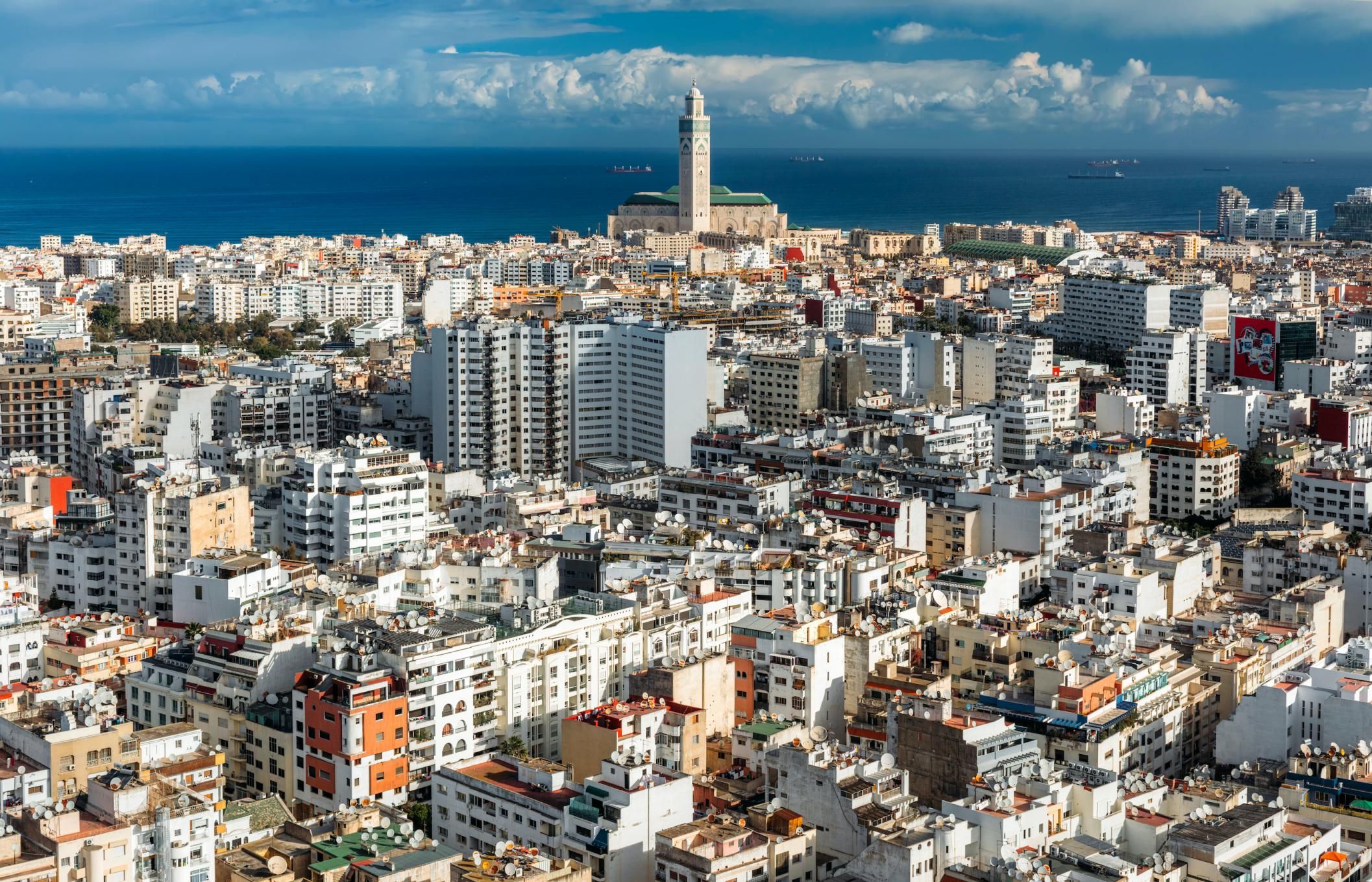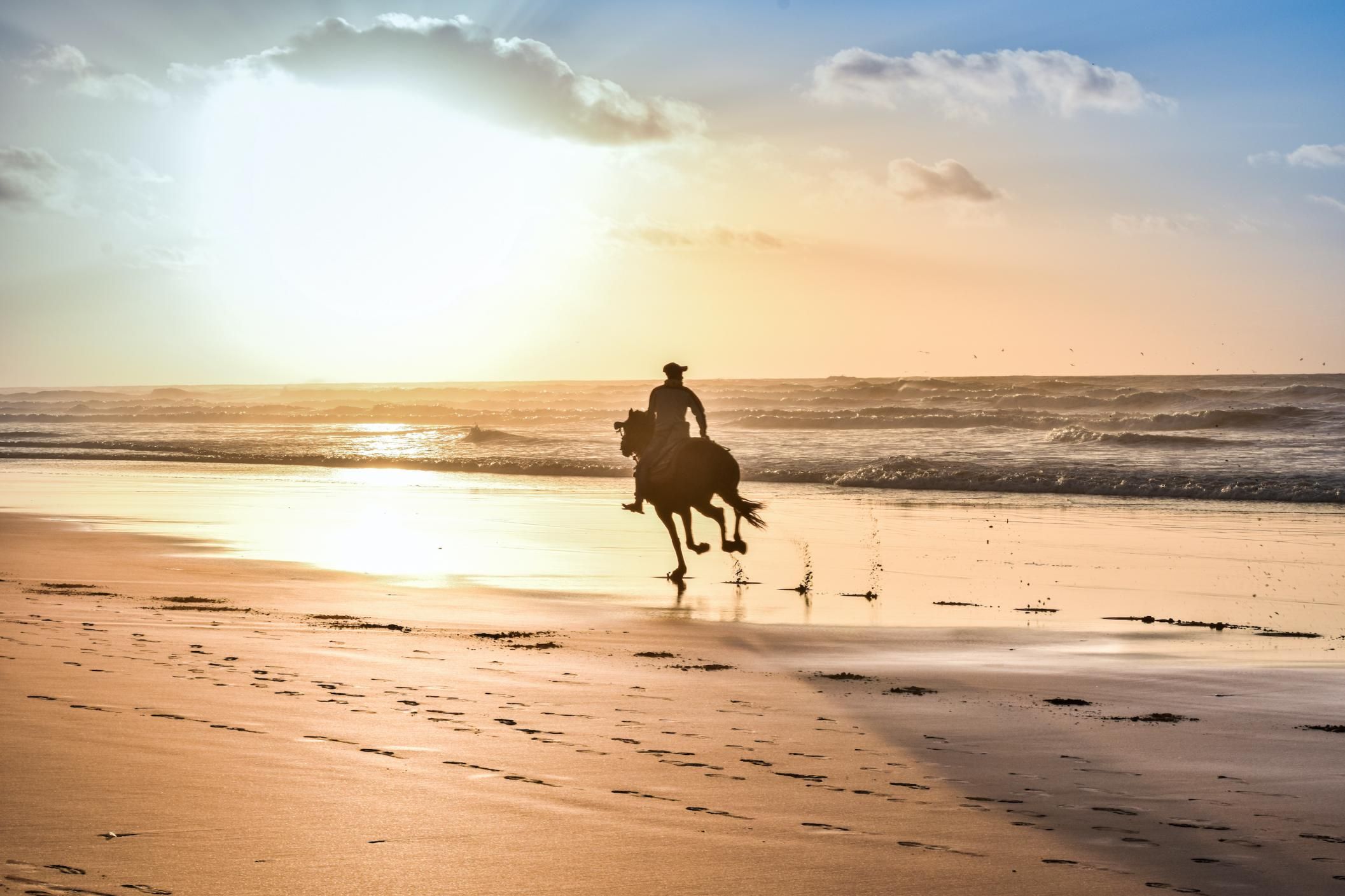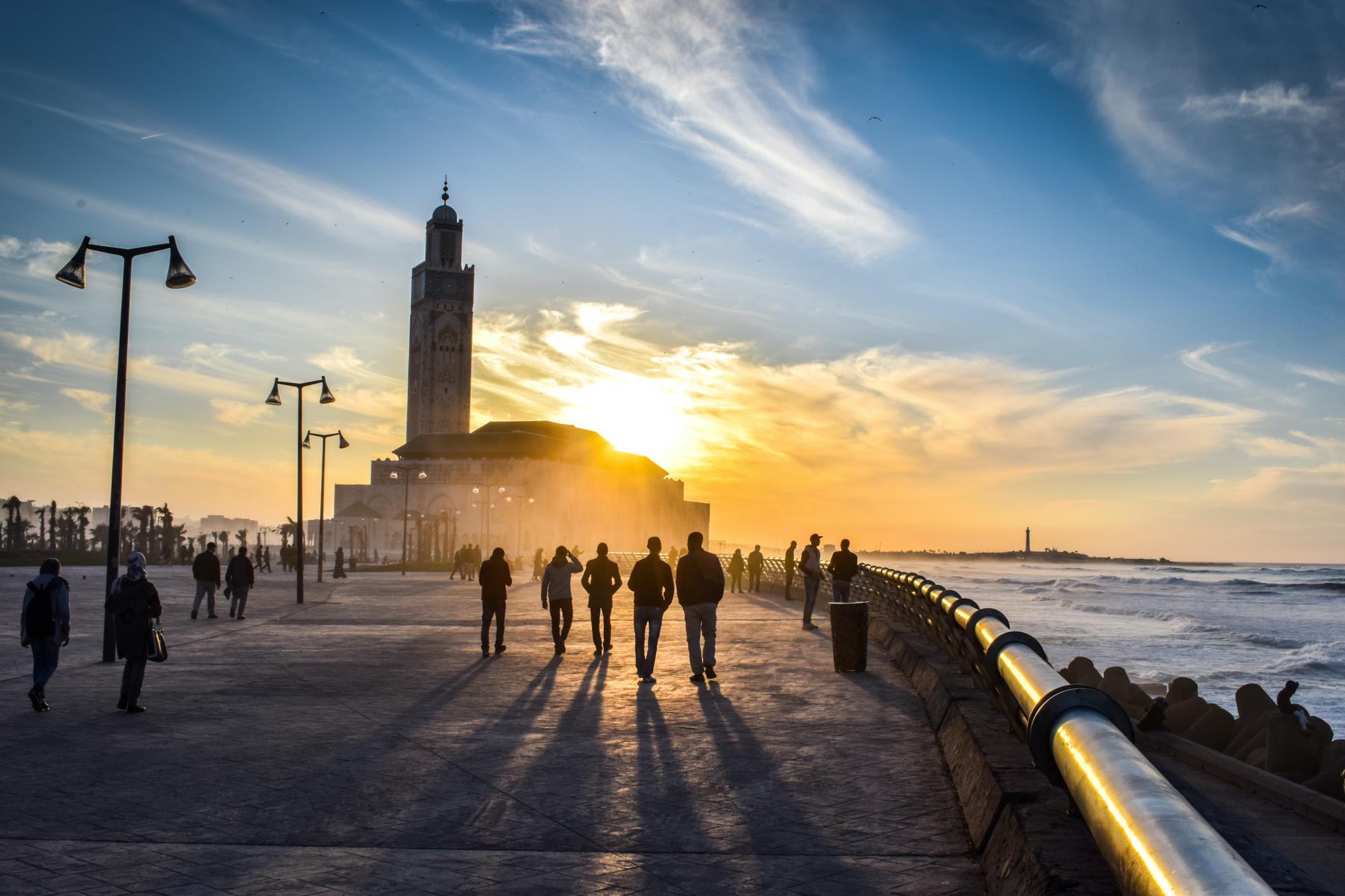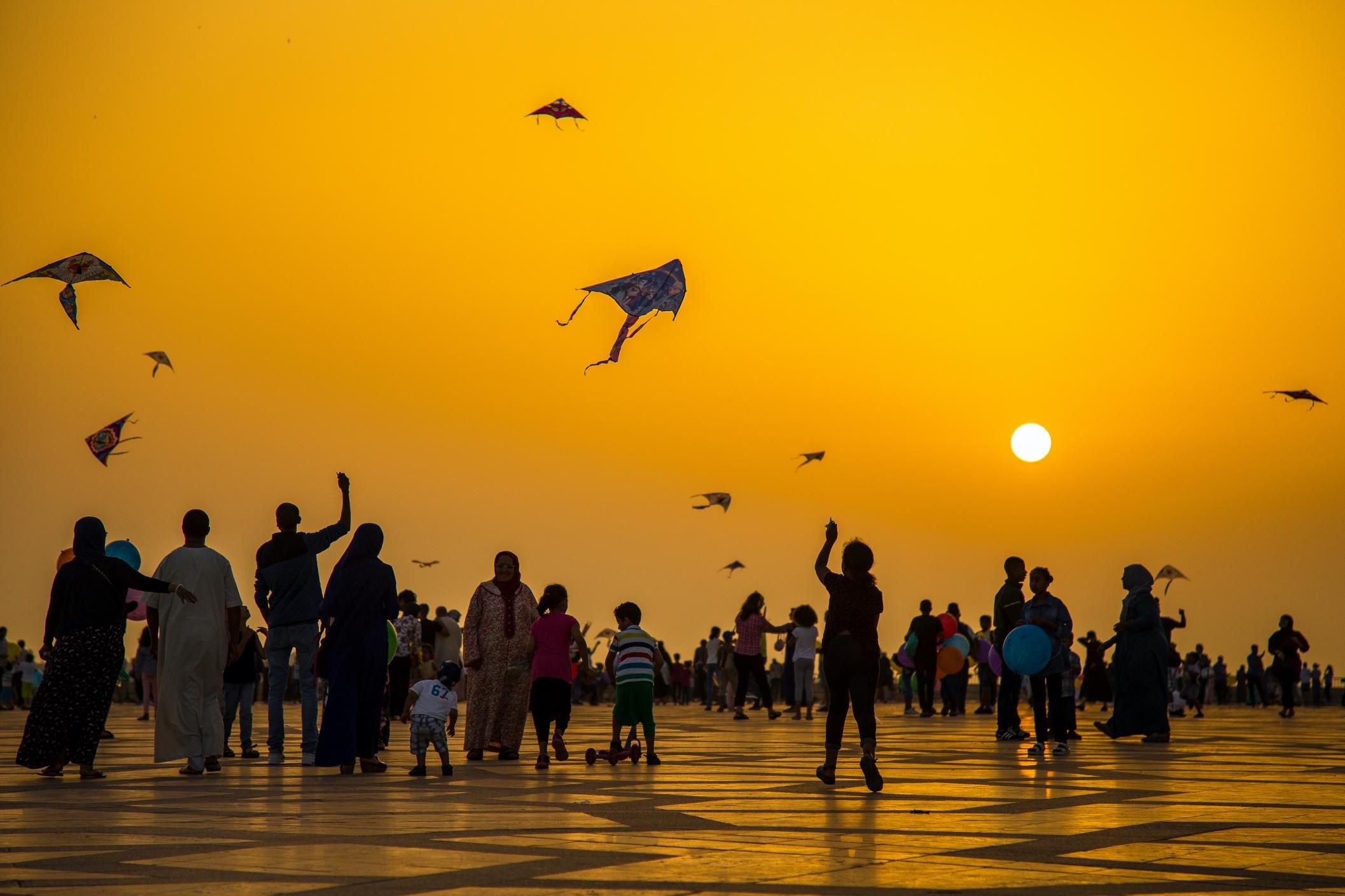 Known for its economic and demographic dynamism, Casablanca is not just a business destination! In fact, the "White City" overlooking the Atlantic Ocean is a life style, it has cultivated beautiful testimonies for its past, as well as its magnificent places to relax. This makes it a tourist destination in its own way. From the port to the historic medina, from the Corniche to the magnificent buildings of the 1930s, without forgetting the emblematic Hassan II Mosque, the city has many surprises in store for those who take the time to discover it. Finally, for entertainment, a stroll or simply a taste of Casablanca's gentle way of life, the Anfa district boasts palaces and restaurants with breathtaking ocean views. Among its many points of interest, here are a few not-to-be-missed...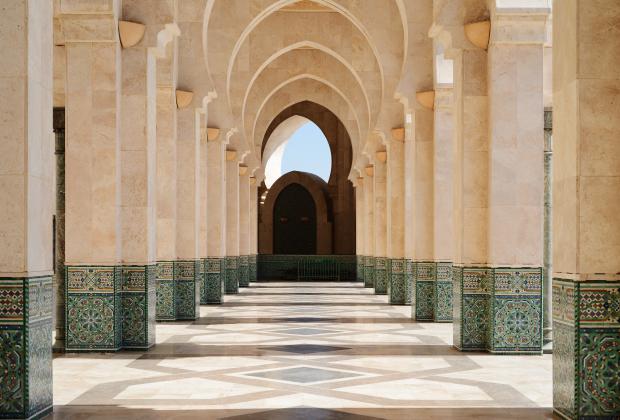 Al Bachaouia Palace
Built in the 40s of the previous century, this jewel seems to have lost nothing of its former splendor. "Mr. Ben Kharafa" guardian of the palace, would ensure the maintenance of this site on a day-to-day basis.
The tourists, who go to "Qasr Al Bachaouia" must be accompanied by an authorized guide. The palace also offers an environment conducive to artistic and cultural activity. A magnificent journey through time and space, through the transport of a living part of our Arab-Andalusian musical style.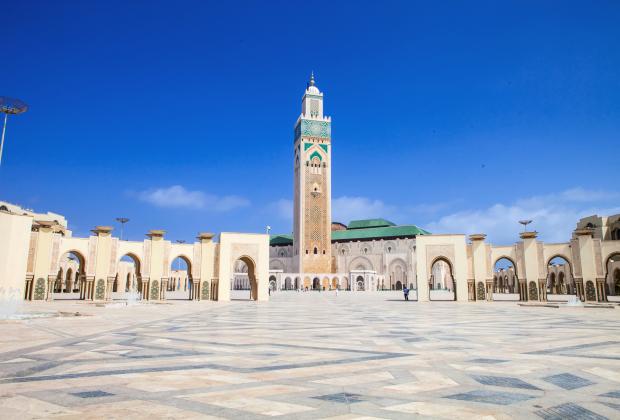 Hassan II Mosque
Completed in 1993 after seven years' work, the immense religious edifice built on the ocean's edge is astonishing. The Hassan II Mosque is also a magnificent tribute to Moroccan craftsmanship. Its vast esplanade further emphasizes the grace of the minaret and arcades.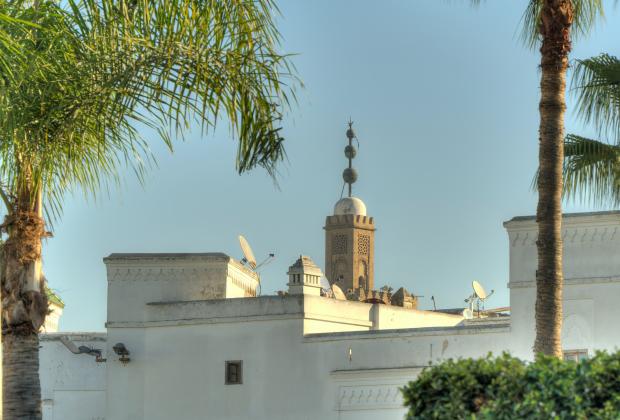 The Habous Medina
Inspired by the imperial cities of Fez and Meknes, the Habous district was built in the 1930s. Here, you'll find the warm atmosphere of the souk, the conviviality of the market and the delicacy of traditional pastries. It's also the place to find the marvels of traditional craftsmanship: leather, carpets, caftans, tea accessories and much more.